Advanced Order Fulfillment and Distribution Services
eCommerce Direct offers a full spectrum of logistics and fulfillment services from pick-and-pack, shipping, and storage, to product return operations and print production. We offer omni-channel order fulfillment solutions which cover direct to consumer, B2B, B2C eCommerce, and subscription box companies. Within our facility, we offer an advanced warehouse management system (Direct WMS) which will help manage your warehouse activities associated with your fulfillment including receiving, RF Gun functionality, inventory control, production control, and order processing.
We view fulfillment as more than just logistics of shipping and distribution.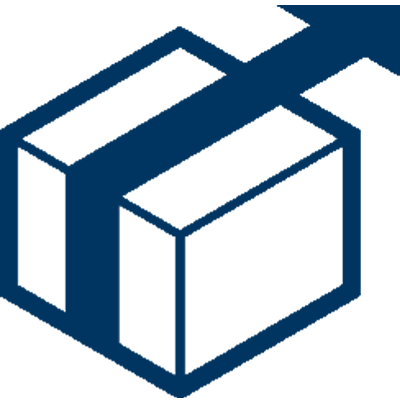 Distribution and Fulfillment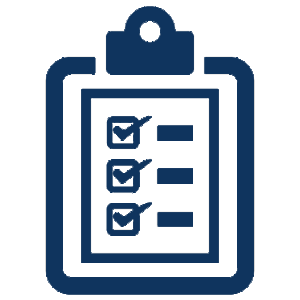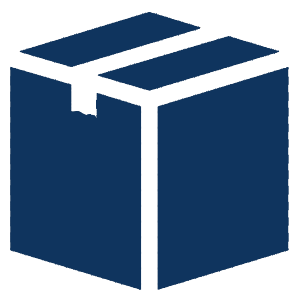 Corrugated Packaging Design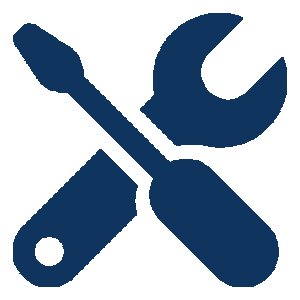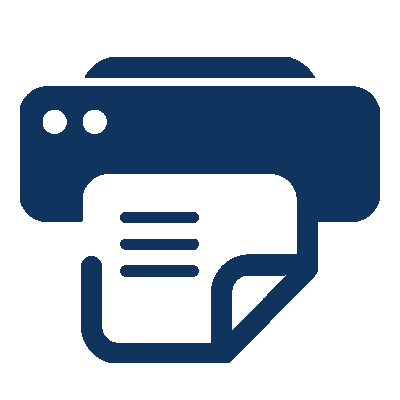 Lettershop/Print Services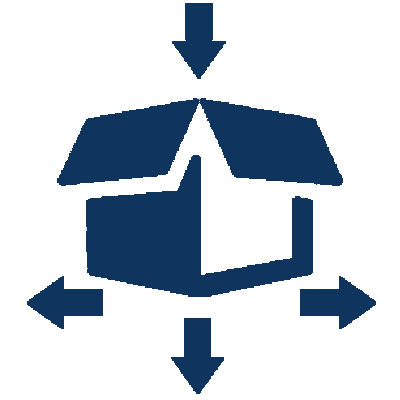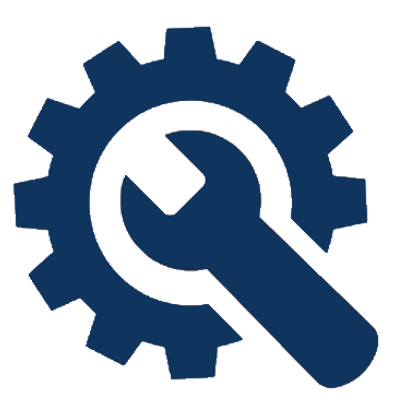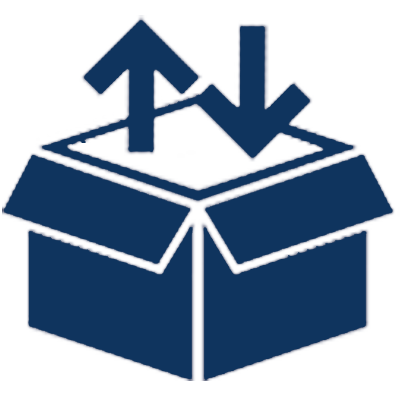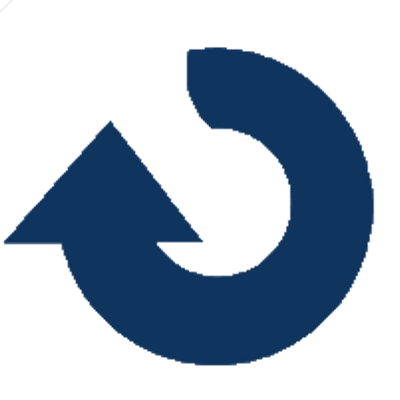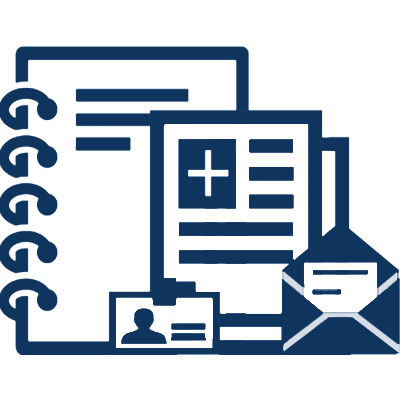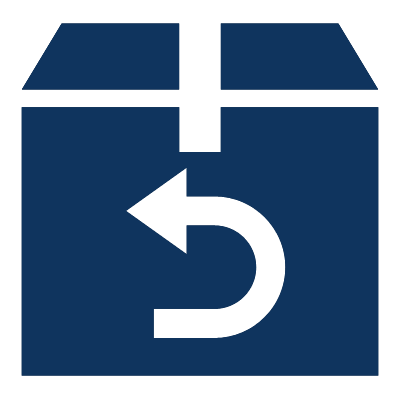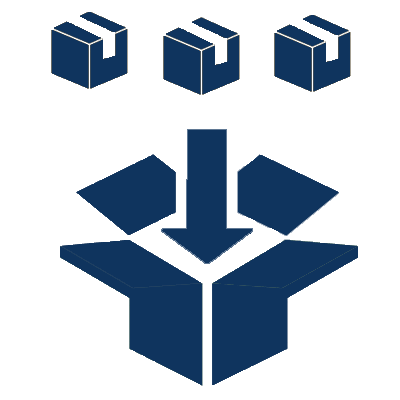 eCommerce Fulfillment Services
Your eCommerce business can sell a great product, be promoted by a top notch marketing team, have a perfectly designed website, with unprecedented customer service. But without an exceptional eCommerce pick-and pack fulfillment provider and best-in-class technologies, that value cannot be delivered to your customers.
We offer services that will not only allow you to fulfil your customers orders but help you truly deliver on your promises — strengthening your image and value. What's more, we offer these services to help you optimize the way you run your business. By delegating fulfillment services to us, you can focus on other aspects of your business, while we provide you tools for effortless inventory management, record keeping, and more — have the information you need at your fingertips to continue to build your business and outperform the competition.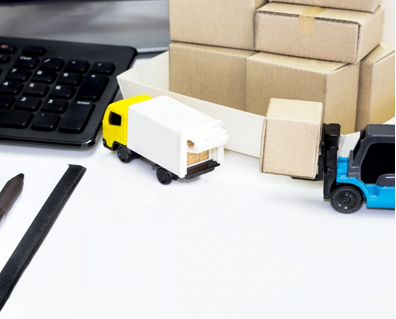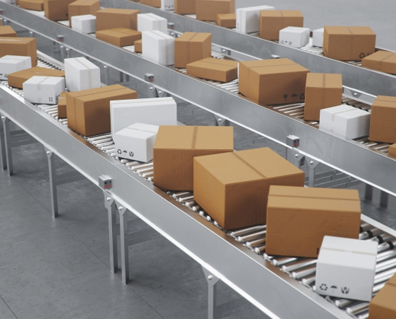 Location is Key
Our Iowa Fulfillment Center allows you to reach your customers faster and at lower shipping rates.