On-Demand Warehousing Solutions
You Need Fulfillment and Warehousing Services.
eCommerce Direct Can Help.
Whether you're solving for holiday or seasonal inventory swings, changing or adding to your distribution network, or building out a fulfillment network to expand your market presence, eCommerce Direct has what you need. Our on-demand warehousing management, fulfillment services, and storage solutions are available when you need them.
On-Demand Warehousing Solutions are ideal for: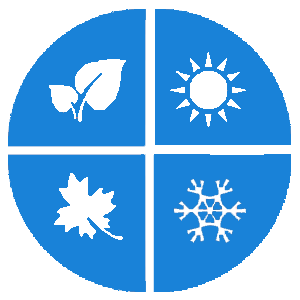 Retailers with Seasonal Demand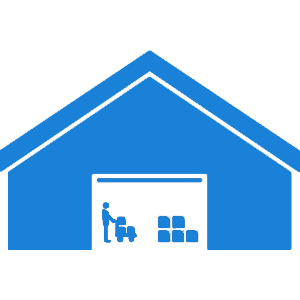 Special Projects Requiring Temporary Warehousing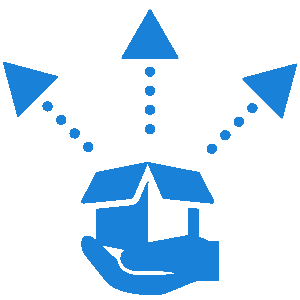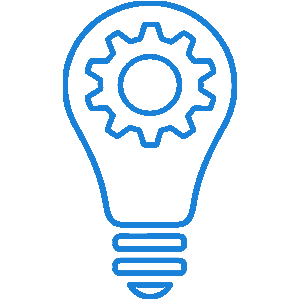 On-Demand Warehousing Solutions Include: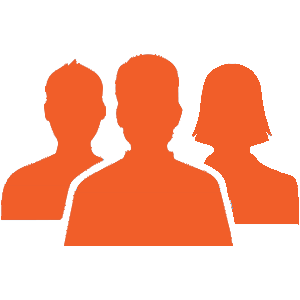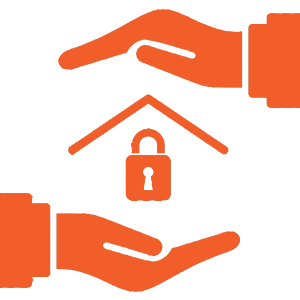 Safe and Secure Facilities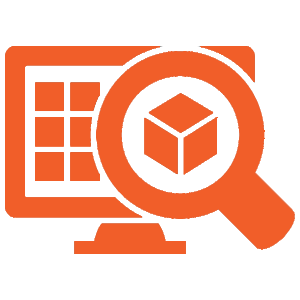 Accurate Inventory Tracking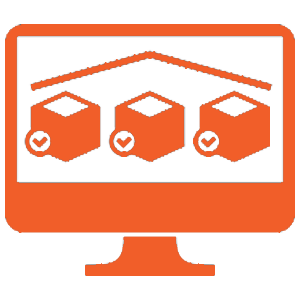 In-The-Moment Inventory Visibility