Operations Software Solution
Operations Software Solution

The Cross-Industry Intelligent Software Platform
eCommerce Direct's SGNL is your operations software solution. SGNL is a suite of SaaS applications which integrate with legacy enterprise systems and external data sources to enable rich machine learning models, actionable insights and provide decision support for customer critical operations.
Every application can be deployed off-the-shelf or can be rapidly configured and customized for the unique needs of any organization.
All applications address your company's needs in these spaces no matter its level of sophistication in analytics. Enjoy fully integratable warehouse management systems, multi-channel order management, logistics solutions, and more.
REPORTING
SGNL transforms data from hard numbers to insightful, actionable information. The reporting module will allow you to easily create graphs, charts, and other visual reports from your data.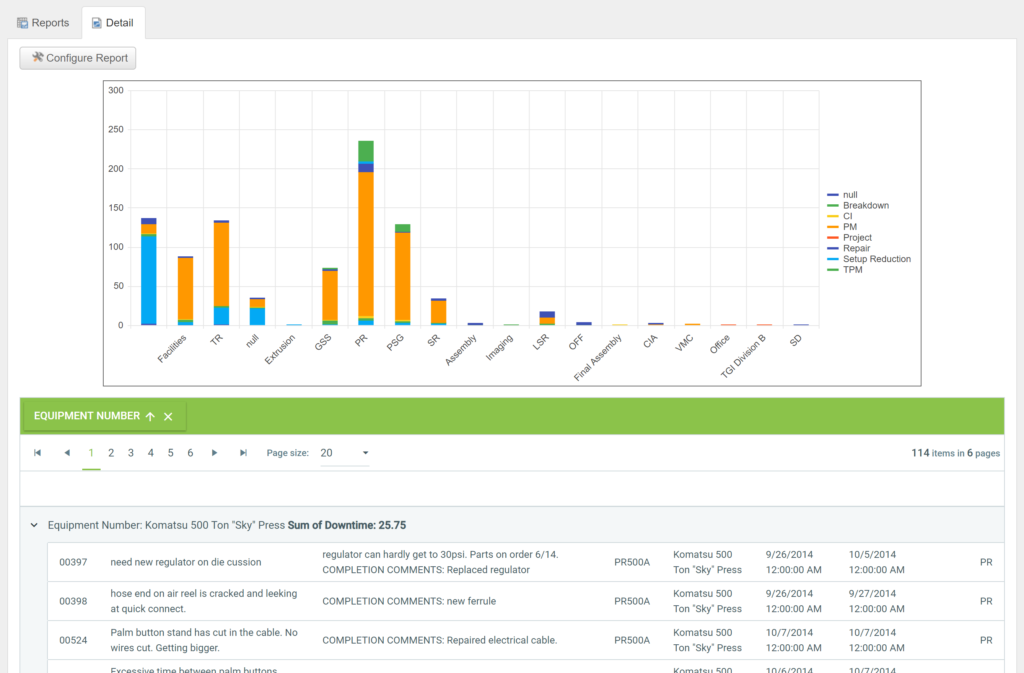 Hundreds of standard charts built into the software to save you time and to make anyone in your company an expert at building reports
Easy-to-use chart wizard to create custom reports
Sharable reports between your team dashboards and others in your organization
Deeper insights into data with the chart drill-down feature, in which you can click on specific areas of reports to discover how you can realize better efficiency or more profit
Export options to share reports with suppliers or outside contacts
MAINTENANCE
SGNL's maintenance module will keep your maintenance team on the same page, your maintenance schedules routine, and your equipment rumbling the good rumble and performing better than ever.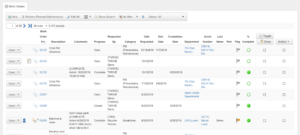 A full CMMS (computerized maintenance management system) built in, at no extra cost
Workflow tracking for work requests and preventive maintenance to improve efficiency and reduce repair costs
Equipment asset tracking and part tracking to reduce equipment downtime and ensure productivity
Operator notifications for tooling checks and replacements for improved performance and reduced downtime
Mobile-capable platform, so team members can track, monitor and report in real-time, on-site
Equipment history tracked by area, operator, and job for easy analysis and reporting
Improvements and issues reporting
Regimented maintenance schedule that you can analyze costs and benefits against for increased ROI on equipment and resale value
SAFETY
With SGNL, you'll be able to identify, track and fix safety issues; store safety documentation and safe operating procedures — all in one place, accessible to your whole team, department and organization — and quantify any of your investments in safety improvements.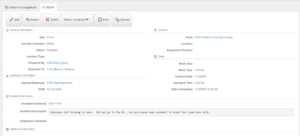 Ensure safety concerns are seen to with accident investigation workflow tracking and automatic OSHA form 300 generation
Provide easy access and organization to all safety documentation, including safety data sheets (SDS), safe operating procedures (SOP), accident investigations, training, and audits
Track workflow of safety-related projects, including employee feedback, assigning work and closing the loop, and reporting on improvements, issues and history
Collaborate between employees and managers to identify workplace safety issues and generate strategies to reduce or eliminate the issues
Quantify safety investments with reports and insights on reduced worker compensation, reduced health insurance claims and reduced worker downtime
CONTINUOUS IMPROVEMENT
SGNL's continuous improvement module allows you to eliminate waste from your manufacturing organization. With a nod to lean manufacturing philosophy, Thrive gives you the tools to identify and act on improvement opportunities, track production, set and share visual goals, track event management and more — to improve efficiency, teamwork, capacity, and productivity.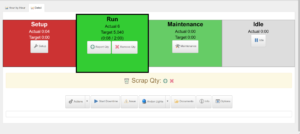 Track continuous improvement projects, with tools like events and event follow-up, time studies, cycle time analysis, close loop tracking, and reporting
Generate and share between team members goal boards, for real-time data management and to set expectations for your whole team
Use dashboard summaries for management, which can provide text or email alerts when production operation is inefficient, as well as link to your ERP
Communicate with cross-functional requests, dual visibility between team members
Keep employee documentation, one-on-one meetings and shop floor metrics in one place, for anyone with permissions to access
QUALITY
Quality issues, customer complaints, production issues — oh my! SGNL's quality module is your "yellow brick road" away from quality issues by tracking product quality, gauging equipment calibration, and managing production efficiently.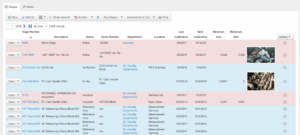 Track workflow within your team by gauge R&R, non-conformance oversight, defect tracking, calibrations, and capability studies to improve process control
Input real-time, point-of-use documentation of quality checks (with images), first part inspections and part evaluations
Store training and audits history by area, operator and job
Assign quality inspections, investigations and improvements and track and report outcomes for improved customer satisfaction
Reduce warranty claims and waste, and rework with oversight of all quality processes
How SGNL Works
In your manufacturing plant, your operations software platform should help you streamline your business. Your operation applications software should make your life easier by providing insights and guidance to your organization.
SGNL does all that.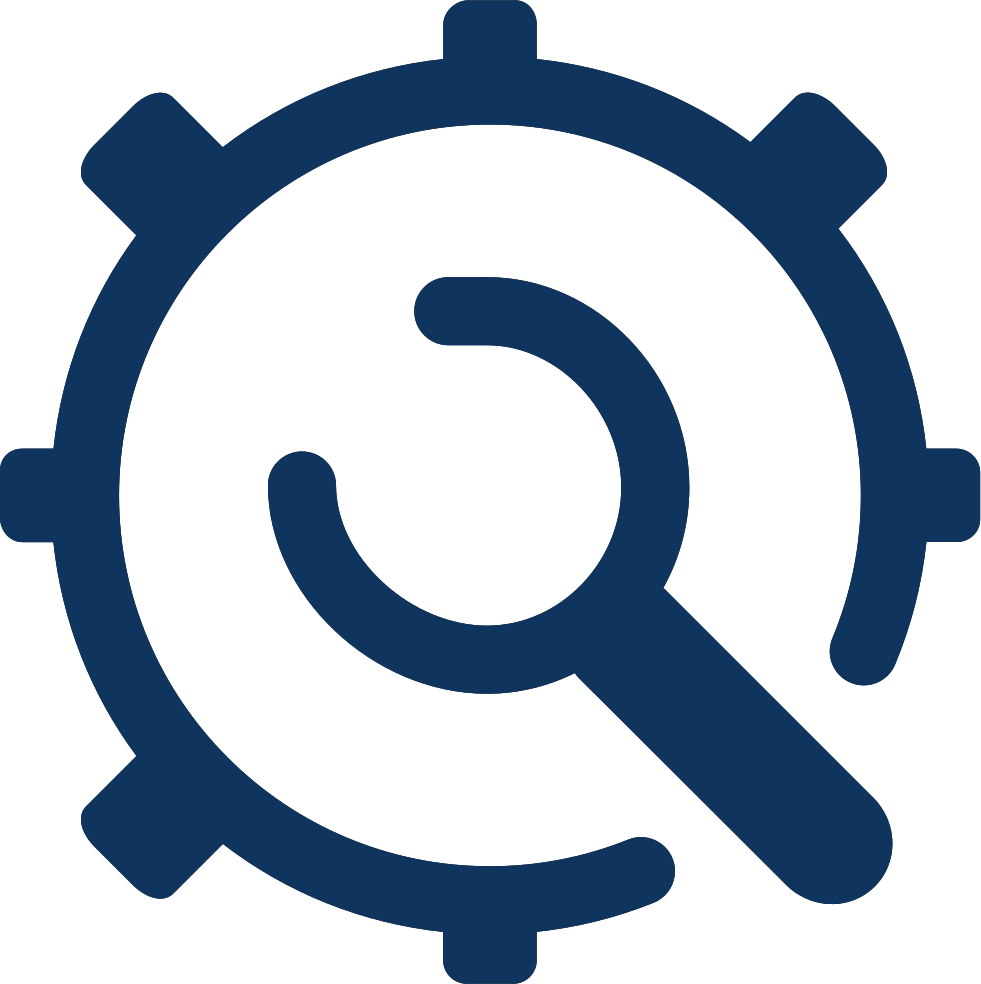 Use SGNL as-is or have it customized to your unique needs.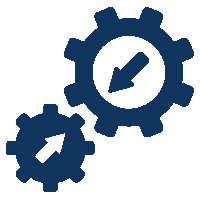 Import and integrate all past data from legacy systems – from spreadsheets, your ERP, software vendors, etc.

Personalize your dashboard, reports, and action items with your fields, processes, and titles.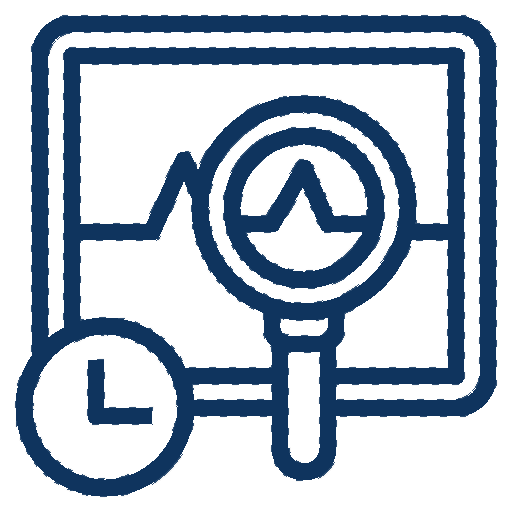 Capture relevant data to your role and processes in real-time.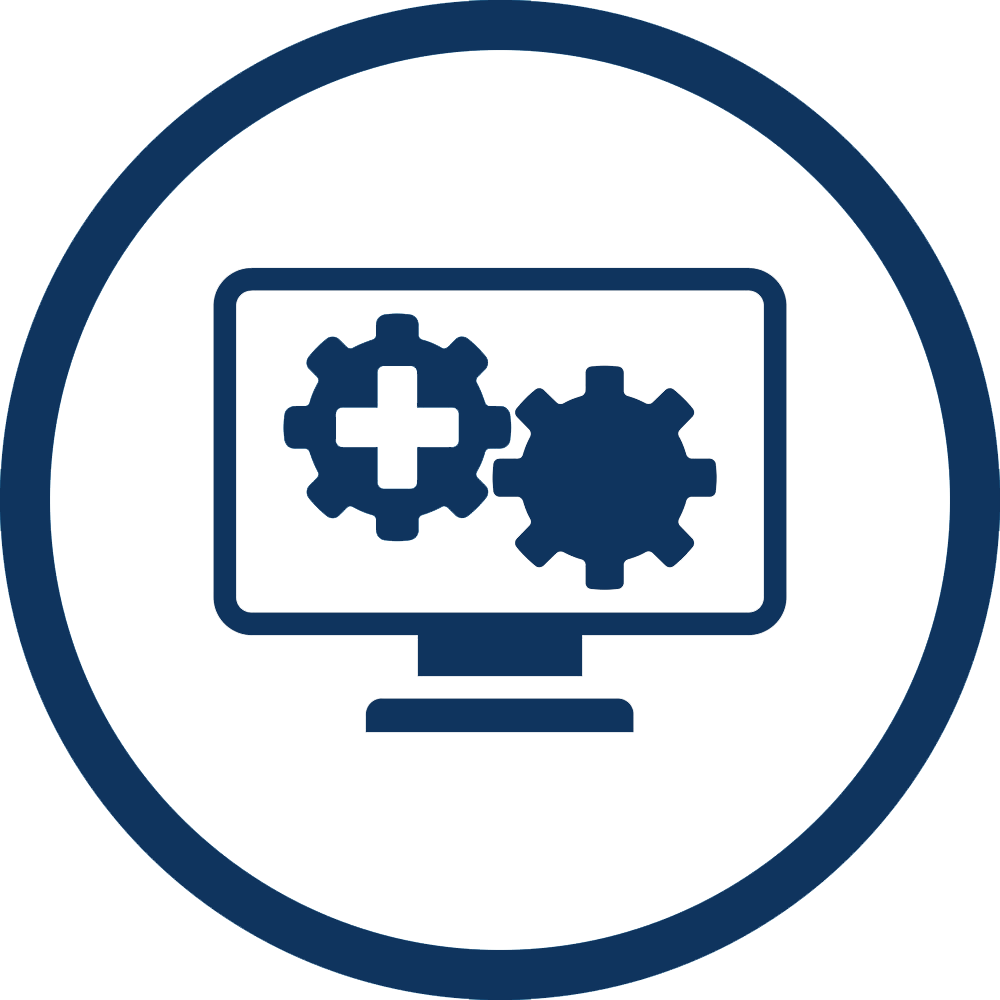 Monitor processes of your operations on your computer, tablet, or phone.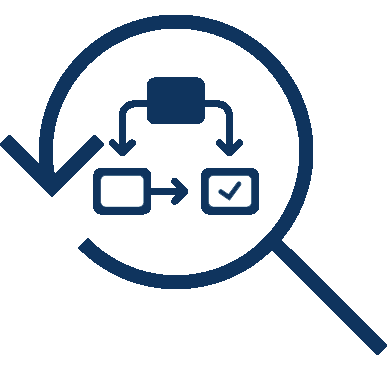 Track workflow of your team and their productivity, and reports.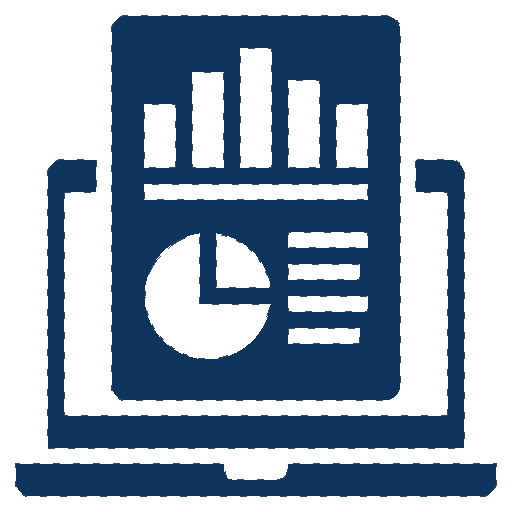 Generate actionable reports from historical and ongoing data.

Communicate across your team, the shop floor, all the way to the corporate offices.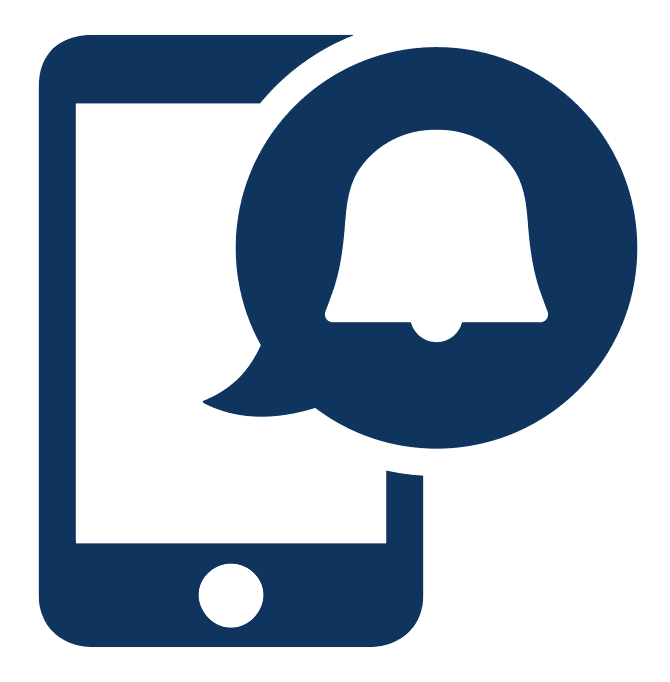 Set up notifications for your team so they know what actions they need to take.

Manufacture great products, save time, reduce errors, and make more money.