End-to-End Digital Commerce Solutions
Our Digital Commerce Solution helps you deliver end-to-end frictionless shopping experiences. From online order management systems and specially tailored logistics solutions to processing your orders, controlling inventory, handling invoicing, and credit card processing with our turnkey technology platform seamlessly integrated across the entire value chain.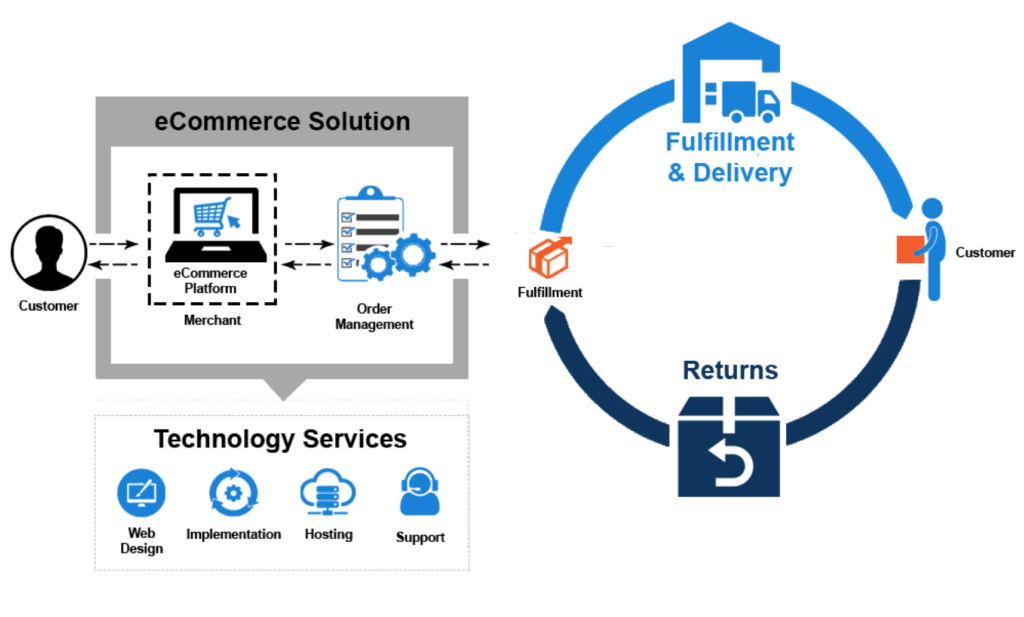 Everything You Need All Under One Roof
While some providers may require your company to piece together multiple solution providers for the different facets of your eCommerce business, Myndshft Direct has developed and packaged all of these services for each solution under the same roof using only best-in-class in-house operation application technologies at each touchpoint. Each part of your business will communicate to create a fully integrated and operational eCommerce machine.
Utilize Our Team & Logistics Infrastructure
eCommerce Direct's end-to-end eCommerce solution will simplify the implementation process, as well as your ongoing online order management. We offer a well developed team of professionals in technology, distribution center, logistics infrastructure, customer care operation, well-practiced consultants, and more. As a company, we strive to make our clients and their customers the top priority in all that we do.
Our Solutions
We have developed best-of-breed solutions to create superior integrations and help you deliver end-to-end frictionless shopping experiences to build lasting relationships.
OMS
Direct OMS is an advanced order management system. Every module is interoperable with leading eCommerce platforms and systems.
WMS
The Warehouse Management System (Direct WMS) is natively integrated with Direct OMS, enabling real-time communication between the warehouse and the OMS.
[  Have we inspired you yet?  ]
What Sets Us Apart
eCommerce Direct has over 30 years of experience helping businesses streamline their processes for more effective and efficient commerce. Over the years, we have not only adjusted our practices with the changing industry, but have perfected our systems and services that we offer our clients.
We specialize in providing logistics solutions for ecommerce enterprise businesses.
Always Customized
Additionally, before we take you on as our client, we always conduct an in-depth analysis of how our services could meet your needs. Once we understand your business, we can create a customized plan for you. Learn more about our on-boarding process.
Solutions We Offer
We offer everything you need for an enterprise business to successfully meet the orders and expectations of their customers. Instead of looking to several providers to meet your fulfillment and logistics needs, entrust them to eCommerce Direct. We help to take out the unneeded extra work of coordinating multiple providers.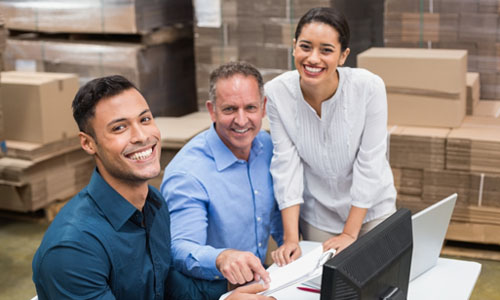 eCommerce Direct offers you services and technology that can empower you:
We Provide
We can easily help you meet your customer expectations and can adjust the services that you need as your business grows. We promise consistent high-quality that you can rely on while you attend to other matters of your enterprise.  
The manpower to fulfill orders
One place to manage everything
Tracking and accessible data
A software program that integrates into any platform
A streamlined process
Unlimited, extensive storage
Climate-controlled storage
Food-grade standards
If you want to learn more about how our services could serve you, request a quote.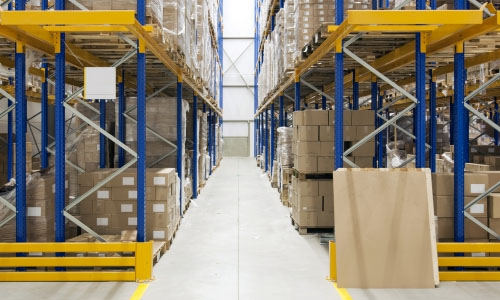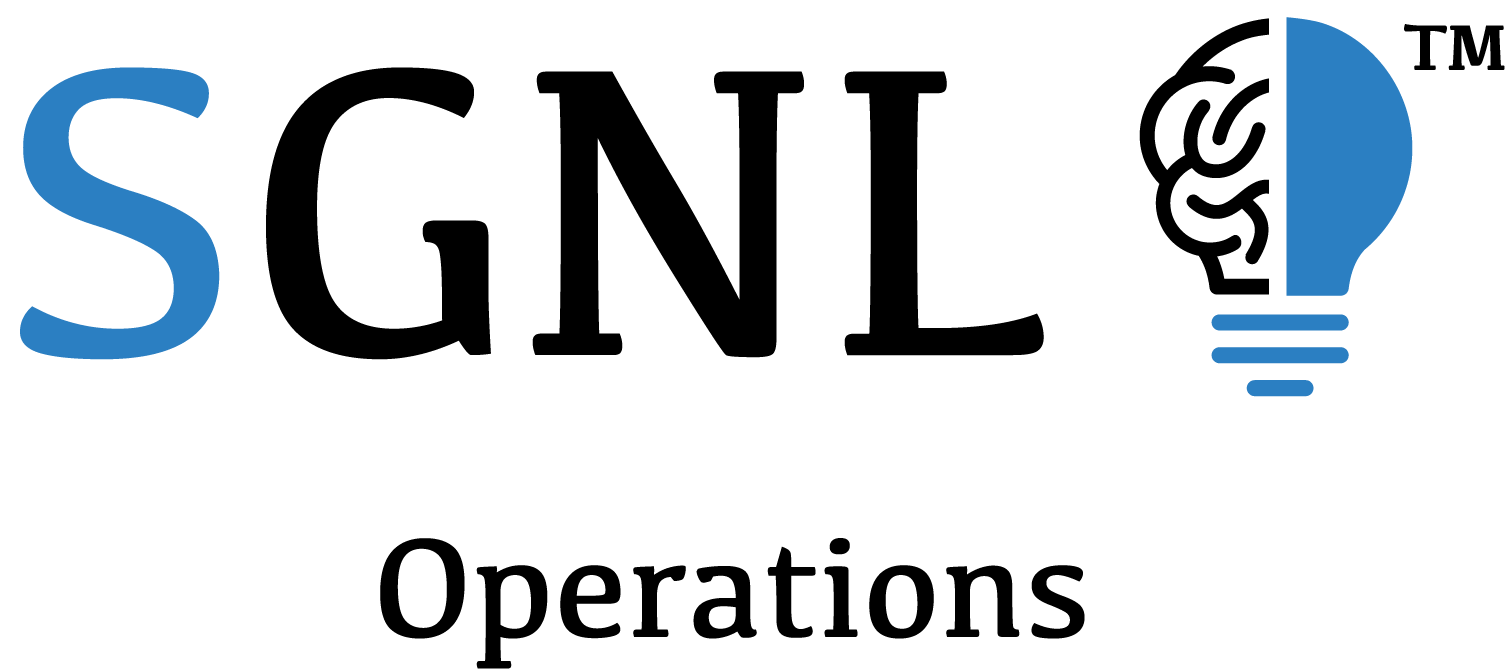 Operation Applications
eCommerce Direct offers SGNL, an operations application that can be easily integrated into the platform that you use, guaranteed. It can also be customized to meet your logistical needs. Our software provides solutions for all areas of your ecommerce order management and warehousing and fulfillment. SGNL offers:
 Reporting and visualization of data
Maintenance scheduling
Safety analysis and documentation
Effect process improvement
Tracking and resolution of quality issues
Read Our Blog
Stay up-to-date on industry news and information that could help your business.